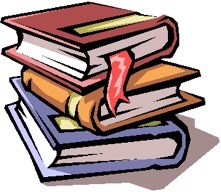 Bonjour...

On trouvera ici les rubriques des publications et dans chacune d'elles, référence des ouvrages - parfois susceptibles d'être téléchargés - et des articles en ligne regroupés par ordre chronologique au sein de ces rubriques.

Ces textes sont en libre usage, sauf quand les revues concernées ne l'ont pas permis. Les plus récents sont accueil.

On peut aussi écouter des vidéos de conférences (en anglais ou français).
Hello,

you can find here chronological and thematical presentations of my publications, mainly in French, but also with links to some English translations. More can be found on the website of the British variant of  Le Monde Diplomatique, or in International Viewpoint there. You can also listen to some videos (often in English).

Tienes algunos artículos traducidos al castellano,